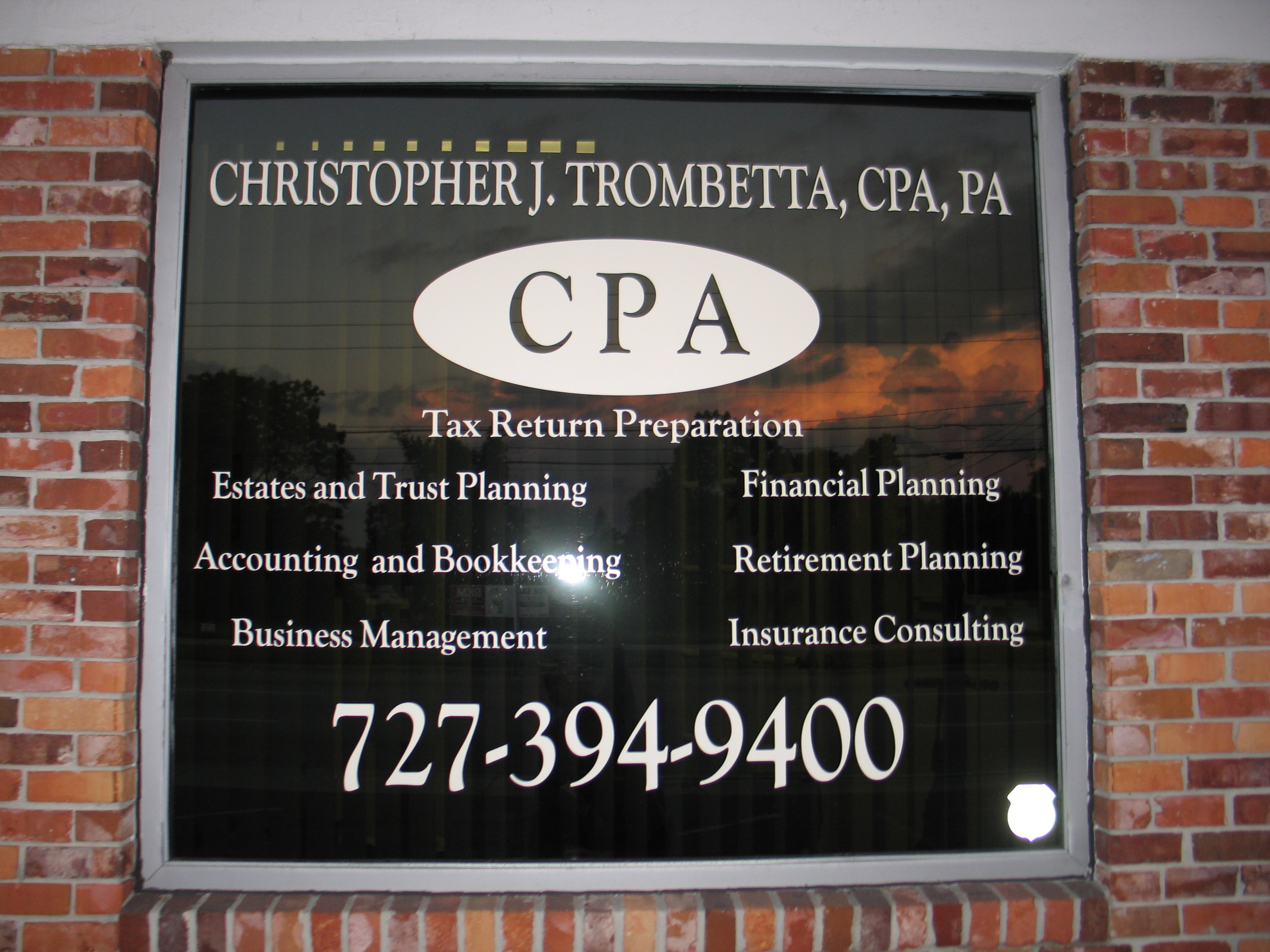 About Us
Located in Largo, Florida, Christopher J. Trombetta, C.P.A., P.A. was formed in December 1999 by Christopher J. Trombetta with the objective of providing quality accounting, tax and consulting services.
We have many business, individual, and fiduciary clients who rely on our tax planning, financial consulting and tax preparation services. We have acquired significant experience with estate and trust matters, but we also have clients in a wide variety of businesses all over the United States and around the world.
As members of the American Institute of Certified Public Accountants (AICPA), the Florida Institute of Certified Public Accountants (FICPA), and the Vermont Society of Certified Public Accountants (VTCPA) we undergo a Peer Review every three years. In this process we engage another CPA firm which specializes in Peer Reviews to analyze some of our previous engagements to ensure we are in compliance with our own quality process which is based on rules and guidelines set by the AICPA. We are proud to claim that we have maintained the highest rating available in all past peer reviews.
11414 Seminole Blvd.   Suite #1,   Largo,   FL  33778